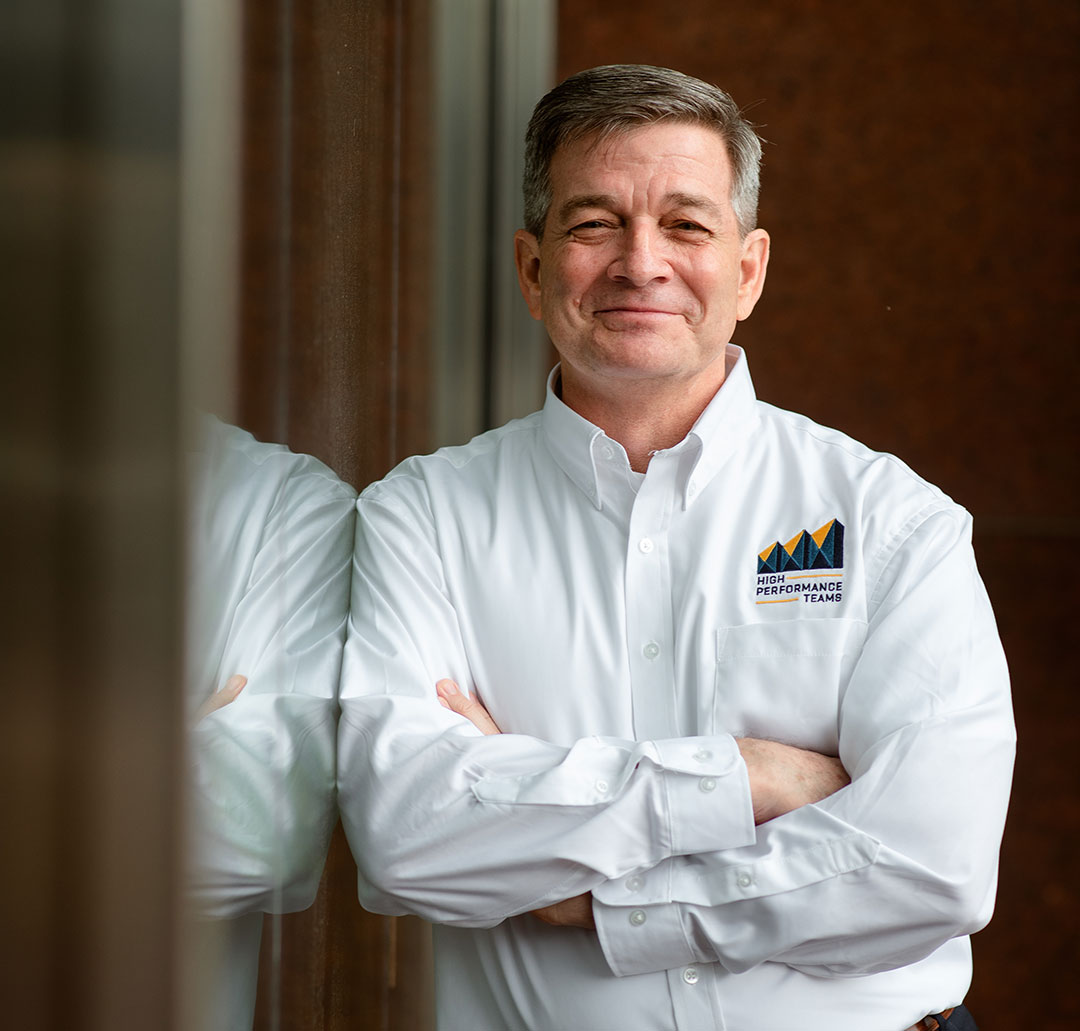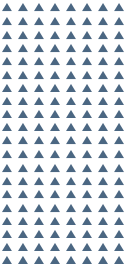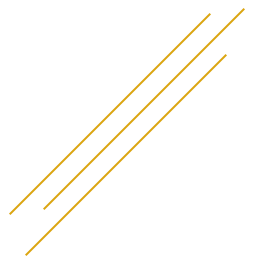 Who We Are
Our goal is your success
Our mission is to provide our clients with the lasting momentum for growth that only comes from a high performance team.
RMR, Inc. was founded by Jay Toups because of his firm belief in the entrepreneurial spirit that drives the economy of every community.
Since 2002, Jay Toups and RMR, Inc. have built a system that maximizes its client's resources and entrepreneurial spirit at all levels.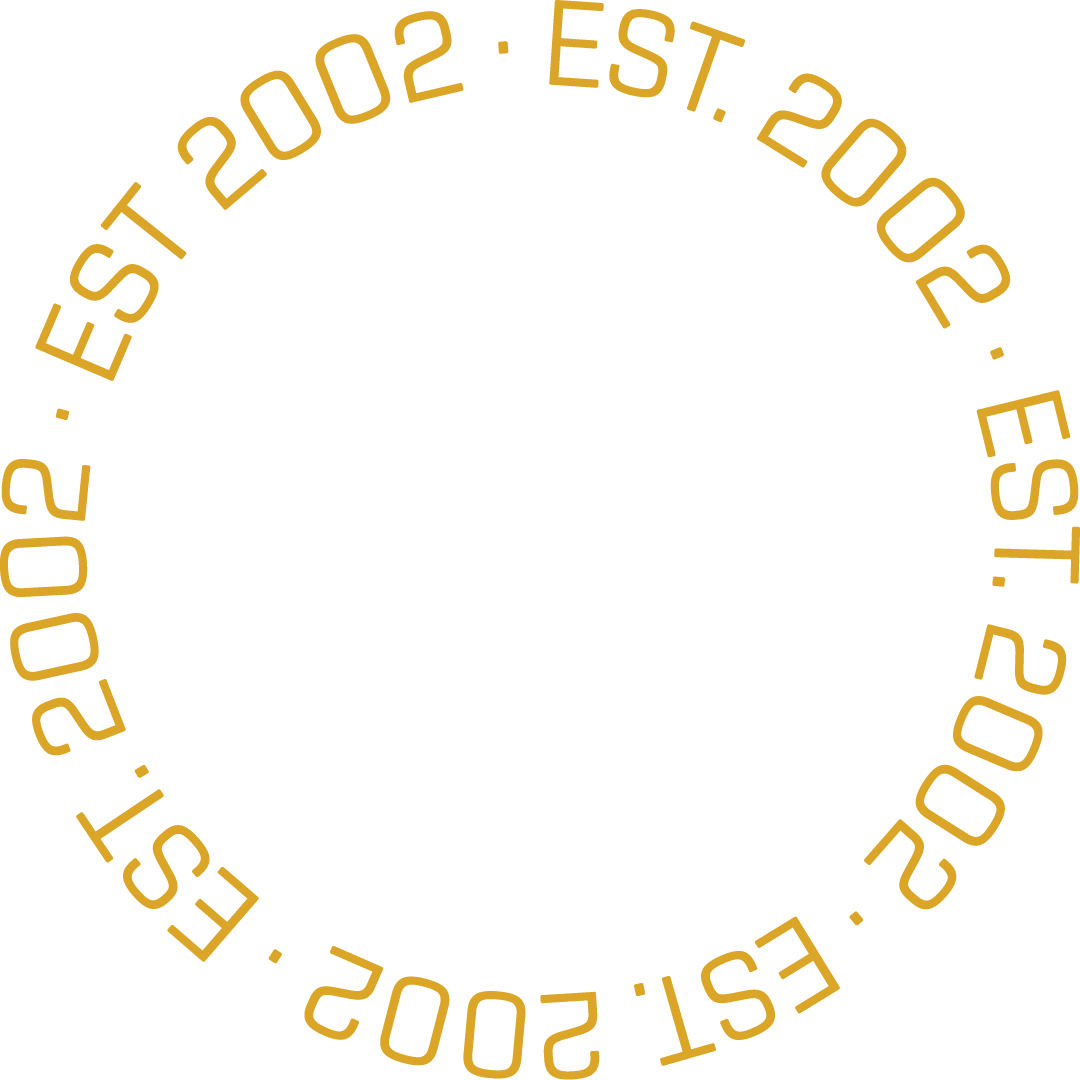 Our values are our personal commitment to you: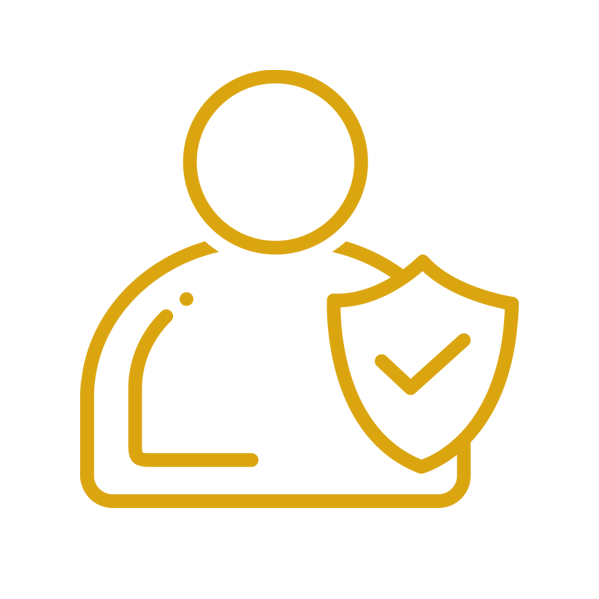 Put our decades of experience to work for your team.
Better Teams,Better Business
"We have worked with Jay Toups and RMR, Inc. for over 20 years, and have always found him to be professional, consistent and practical in his approach working with bankers. He was a banker and understands the demands put on bankers; therefore, his implementation and measurements are in line with a banker's normal course of business."
Ginger L
COO
"We have had specific training needs and have used RMR to conduct training for specific employees and groups on a variety of topics which has helped make them better Bankers. As Jay meets with the individual managers, he will copy me on his notes about their meeting and what he has encouraged them to do. This way I can follow up on their meeting and help encourage them to be more successful."
Wade O
President / CEO
"RMR has helped me personally grow as CEO & President by asking me hard questions and making me focus on the most important areas and people of my bank. It also points out the personnel that is helping or hindering you from achieving your goals."
Howard S
President / CEO