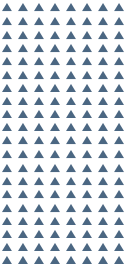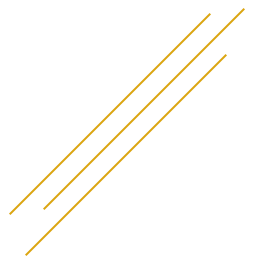 Coaching
START YOUR JOURNEY
Start on the road to becoming a leader in your industry!
The road to greatness starts with a personal coach focused on your individual needs.
Our coaching process assesses your needs and is customized in order to build on your strengths.
Take our free assessment to start the personal coaching process.
Cover the Essential Aspects of Every Successful Business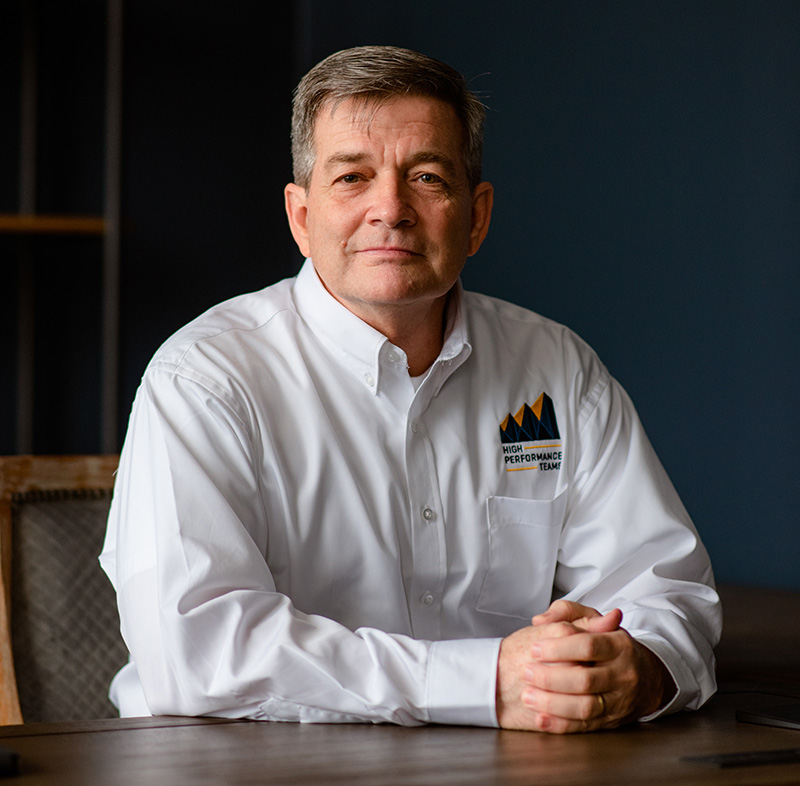 Jay Toups
Successfully building high performance teams since 2002
Expert coach for executive management, mid-level managers, and sales executives
Partner with Jay and become a leader in your field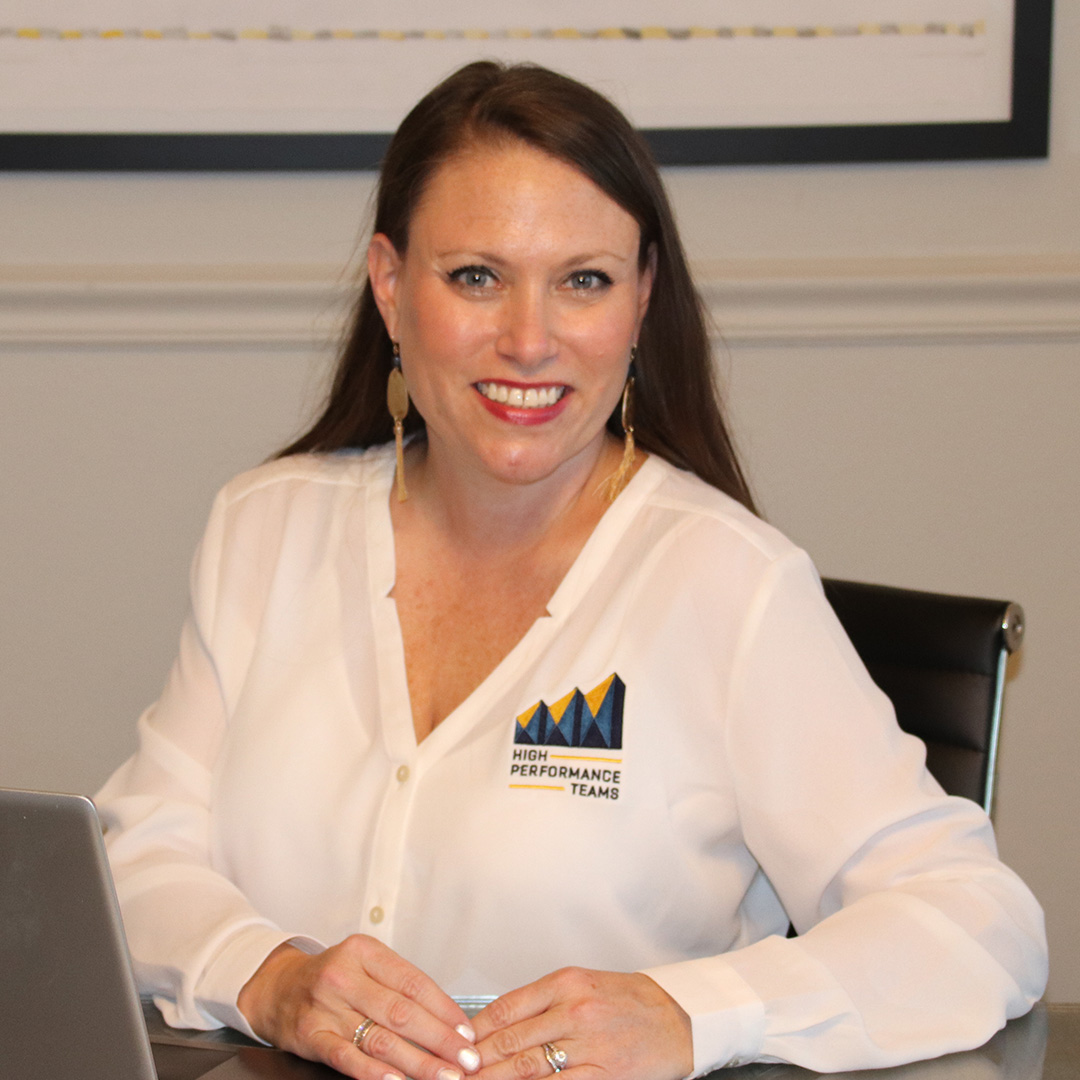 Alice Price
Almost two decades of human resources and learning and development experience.
Well versed in multiple lines of commercial and consumer banking, compliance, and project management with several community and regional banks.
Alice is passionate and enjoys
sharing her wisdom and knowledge of proven best practices to help develop business leaders.
Coaching Packages Starting At…
Young Leader's Access
$350
Per Session
Coaching Discounted 25%
Coaching Library Included
Premier Access
$350
Per Session
Coaching Discounted 25%
Coaching Library Included
10 Seats at Each Conference
Priority Access
$370
Per Session
Coaching Discounted 15%
4 Seats at Each Conference
Client Access
$390
Per Session
Coaching Discounted 10%
2 Seats at Each Conference
Standard Coaching Access
$425
Individual Session
Standard Coaching Pricing
"We have worked with Jay Toups and RMR, Inc. for over 20 years, and have always found him to be professional, consistent and practical in his approach working with bankers. He was a banker and understands the demands put on bankers; therefore, his implementation and measurements are in line with a banker's normal course of business."
Ginger L
COO
"RMR has made me look within myself and find my strengths. I have used Jay as a mentor and sounding board, and a friend. Jay has helped listen to the hard things that happen and has helped figure out the best ways to solve our problems. Jay has helped me see things as they are and not as I would like them
to be."
Trey D
COO
"Coaching has helped my managers fully grow into their roles of developing talent, setting and achieving goals, and coaching through problems.
Howard S
President / CEO