Lunch & Learn Podcast
Learn, Save Time, and Have Fun!
"Lunch and Learn" podcasts will give you and your team an opportunity to grow on the go.
Participate in the live stream and ask questions or listen at your leisure.
Leadership, Growth, Entrepreneurship, Customer Service, Human Resources, Legal Issues and more.
Podcast guests are working people that have become experts in their field by applying best practices in the real world.
Tune in for the monthly special featured "Young Leaders" podcast focused on building foundational skills for the future.
Access to all our podcasts:
The Heart of Business: A Young Professional's Podcast
You & Your Business: All Things Entrepreneurial
The BankerCast: High Performance Teams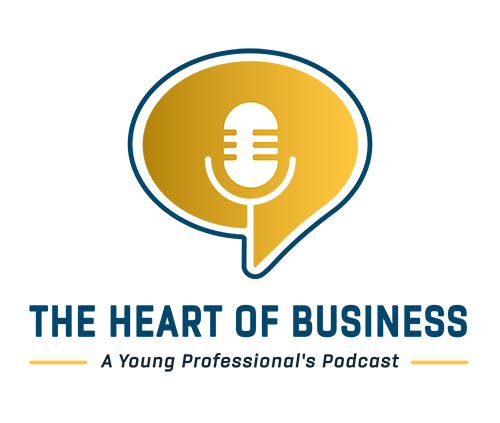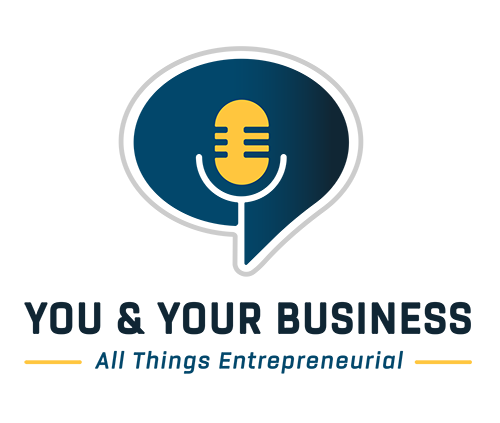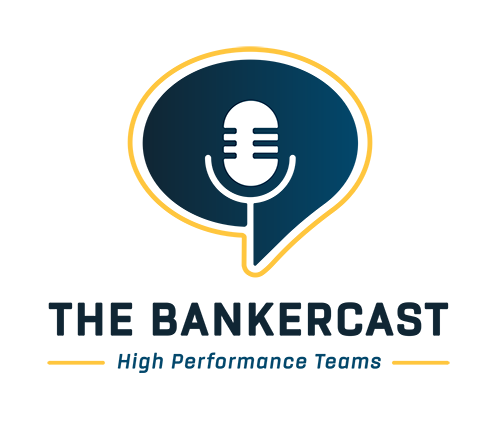 Client Access
$289
Per Month
2 Seats at Each Conference
Coaching Discounted 10%
Virtual Training Discounted 15%
Customer Customized Virtual Training Library
Access to All 3 Podcasts
Priority Access
$389
Per Month
4 Seats at Each Conference
Coaching Discounted 15%
Virtual Training Discounted 20%
Customer Customized Virtual Training Library
Access to All 3 Podcasts
Premier Access
$689
PER MONTH
10 Seats at Each Conference
Coaching Discounted 25%
Virtual Training Discounted 25%
Customer Customized Virtual Training Library
Access to All 3 Podcasts
"We have worked with Jay Toups and RMR, Inc. for over 20 years, and have always found him to be professional, consistent and practical in his approach working with bankers. He was a banker and understands the demands put on bankers; therefore, his implementation and measurement are in line with a banker's normal course of business."
Ginger L
COO
"Coaching has helped my managers fully grow into their roles of developing talent, setting and achieving goals, and coaching through problems."
Howard S
President / CEO
"RMR has made me look within myself and find my strengths. I have used Jay as a mentor, a sounding board, and a friend. Jay has helped by listening to the hard things that happen and has helped figure out the best ways to solve our problems. Jay has helped me see things as they are and not as I would like them to be."
Trey D
COO