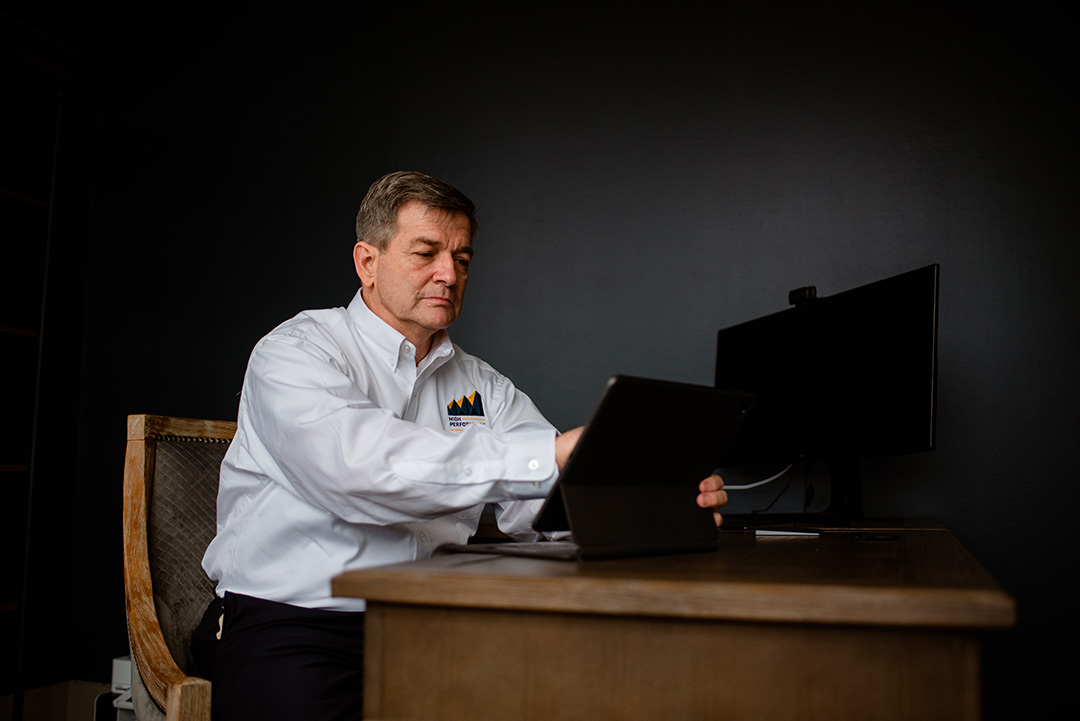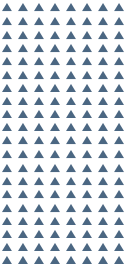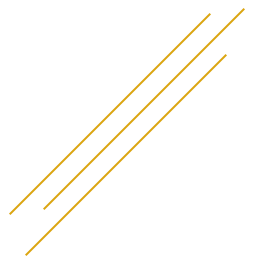 Incentive Plans
Better Teams, Better Business.
Do you want motivated employees? Driven employees? Employees who have direction, make sales, and lead the way?
Motivation, drive, direction, sales and leadership are the end result of an incentive plan that takes into account individual and team performance.
Built to your specific needs, our incentive plans will reward sales, productivity, and quality, helping you build teamwork and a high performance team!
We are ready to help you maximize the productivity of your most important resources:



Motivate your team and maximize productivity today
Case Study
RMR, Inc. began working with Client A in September of 2005.
The objective of our engagement was to build a system which motivated employees, increased productivity and profitability. RMR, Inc. implemented a coaching and strategic engagement with Client A in addition to building and tracking bonus plans at all levels of the company. Client A has a footprint in both rural and suburban markets.
At the beginning of our relationship, Client A had 38 employees, three locations, a net profit of $558,000 per year and consistently flat growth for the previous five years.
At the close of the year 2020, Client A had approximately 58 employees, six locations, and ended the year with a net-income of $4,300,000, resulting in a 770% net income improvement over a 16 year period and a 90% retention rate among its management team. Projected net income for 2021 is 4,600,000.
Case Study
RMR, Inc. began working with Client B in August of 2016.
Client B had flat or declining net income over the previous five years. At the start of the relationship Client B had approximately 42 employees, three locations, and a net profit of $980,000 including its annual bonus program. The company recognized the need to make strategic and organizational changes, including annual bonus programs. Previous bonus plans consisted of an annual bonus determined by the employee's base pay.
The primary market of Client B is a rural with low growth. In addition to building a new incentive plan for the team, RMR, Inc. has worked at a strategic and organizational level with this client. The incentive plans replace current bonus plans.
At the close of 2020, Client B had 52 employees, five locations, and a net income of $2,086,000. This represents a 100% increase in income over a five year period. The current projection for year-end 2021 is a net income of $2,600,000.
"For me, using the dashboard RMR helped us create, to see what is happening weekly is being more proactive and not reactive to changing situations. Here the trends are appearing weekly, and moves can be made immediately instead of waiting 6 months or a year."
Trey D
COO
"With the incentive plan we gained Jay's coaching and resources that could be called on for help, planning, and guidance. Jay's visits where helpful in instructing the lenders where and how to look for loans. Goals were set then the people were held accountable to perform. The incentive plan helped build relationships and teamwork within departments because it creates an atmosphere where the bank must meet its goals first then it filters down to the employee, so everybody wins when they implement it."
Wade O
President / CEO
"Positive effects of the incentive plan to me are about getting all employees tied into the concept of either making more income or cutting expenses depending upon what area of the bank they work in. It teaches all employees to focus on the goals that management lays out of each year (follow the carrot)."
Howard S
President / CEO