Take Your Team to New Heights
When your People don't perform at their highest potential, it drains your Time and Capital.
Let's work together to build a High Performance Team that maximizes all of your resources: Your People, Time and Capital.
The End Result:
Better Teams,Better Business
Participate in our live stream educational business podcasts or listen at your own pace in your own time.
Virtual training designed to help you bring your team's productivity to new levels.
Our expert coaching will guide you in becoming the employer of choice in your industry.
Gain access to decades of experience that will help you build an incentive plan to help you grow your company.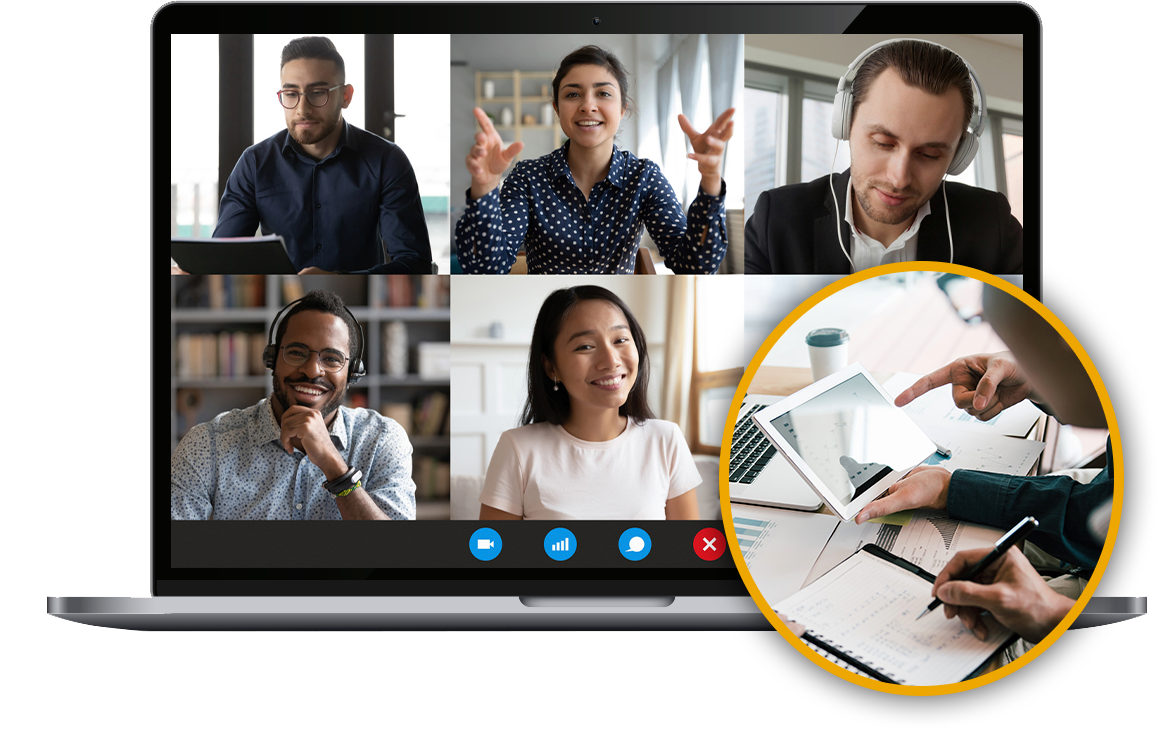 SCHEDULE A VIRTUAL APPOINTMENT